Main content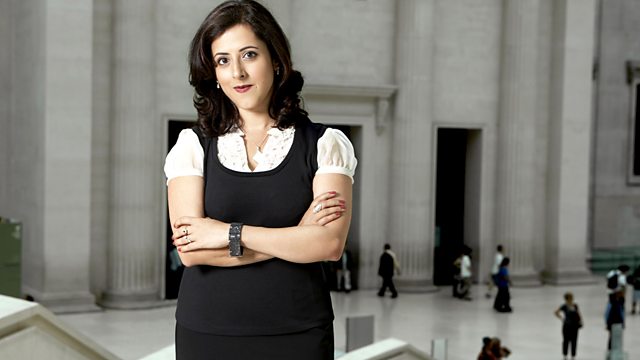 04/06/2011
Listeners' calls and emails in response to this week's edition of Any Questions?
Your chance to respond to the issues raised in last night's edition of Any Questions? Call Jonathan Dimbleby on 03700 100 444 or email any.answers@bbc.co.uk
On the panel were: The former Plaid Cymru Assembly Member Helen Mary Jones, the historian Amanda Foreman, Shadow Wales Office Minister Owen Smith and Conservative MP Nadine Dorries. They discussed F1 in Bahrain later this year, corruption in FIFA, Care homes: collapse of Southern Cross and mistreatment of residents in a Bristol home. Should drug use be decriminalised? and does Abstinence work in the teenage pregnancy?