Main content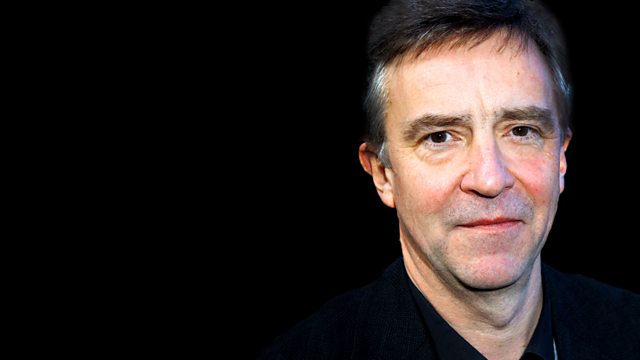 Greek islands - Ireland by Kayak
John McCarthy talks to novelist Meaghan Delahunt and travel journalist Harry Bucknall about the Greek islands and writer Jasper Winn about a journey round Ireland by kayak.
John McCarthy talks to travel journalist Harry Bucknall about his journey round the Greek islands which vary from the crowded to the deserted and novelist Meaghan Delahunt reveals her love of Naxos an island less frequented by tourists. They discuss the appeal of the islands to the history lover and the holidaymaker.
John also meets the writer Jasper Winn who paddled his way around Ireland in a kayak. The journey led him to see his home island from a new perspective with its wild coastline, wildlife - and wild winds which on one occasion stranded him on an uninhabited island.
Producer: Harry Parker.