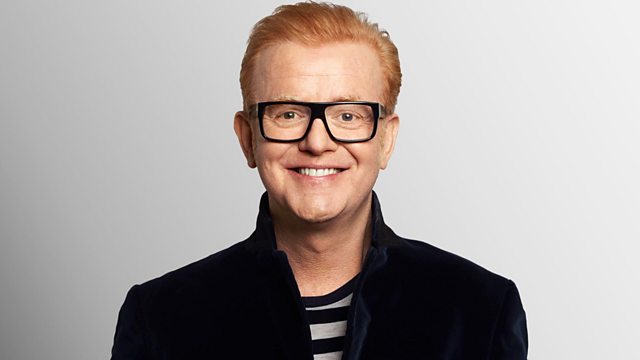 Wednesday - Say Cheese!
Today's show was dedicated to anyone whose car causes them regular physical pain! The programme was entitled: "Mercedes sold more cars last month than any other month in history - there's an upturn to this downturn!"
George Foster from Daventry is going on a business trip with the school, and he will return tomorrow to mark it out of ten.
Richard Paul, Chair of the International Cheese Awards, was today's Mystery Guest.
Last on