Main content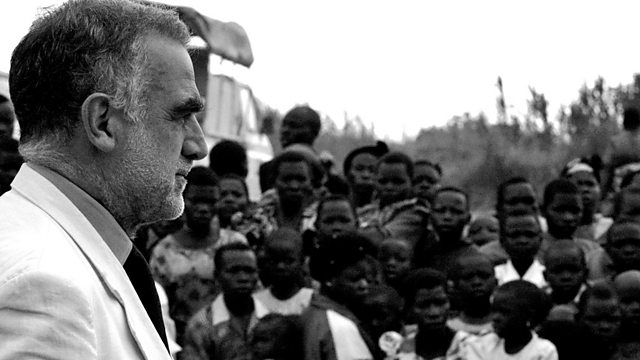 Prosecutor
Documentary about Luis Moreno-Ocampo, the International Criminal Court's prosecutor, as he seeks the arrest of Col Gaddafi and Sudanese President Al-Bashir for alleged war crimes.
Critics say Luis Moreno-Ocampo's justice threatens peace, while champions of justice criticise his weaknesses. The world's first permanent International Criminal Court is making headlines - issuing an arrest warrant for a sitting head of state for war crimes, Sudanese President Al-Bashir in July 2008 and now seeking the arrest of Colonel Gaddafi, his son Saif and his brother-in-law, the intelligence chief Abdullah Sanussi.
Cameras follow the prosecutor in New York as he defends the Al-Bashir warrant at the UN Security Council; in The Hague, as he opens the Court's first trial of alleged Congolese war criminal Thomas Lubanga; and in the Congo as he meets citizens affected by the trial. The prosecutor must keep one step ahead of them all.
Part of BBC 4's Justice season.