Main content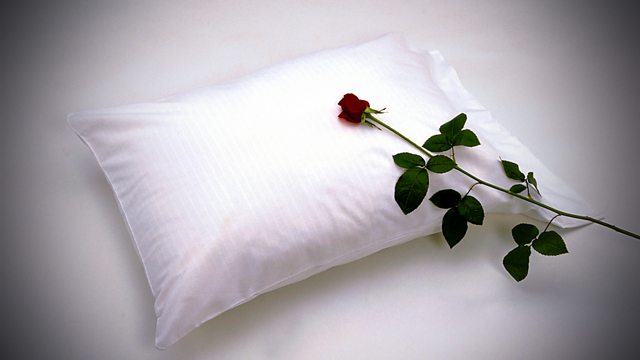 Laura and her father's search takes them to London, where they meet a man who dresses like a monkey. Stars Tracy-Ann Oberman.
Laura and her father travel to London in search of their lost annuity - and meet a man who talks like a parrot, dresses like a monkey, and smells like a civet-cat.
Published in 1811, Mary Brunton's romantic tale set in Perthshire and London - dramatised in ten parts by Gerda Stevenson.
Laura Montreville is loved by two men - a reckless libertine and a dignified but reserved landowner. In a world where polite society and sexual hypocrisy rub shoulders easily, can she choose wisely between passion and virtue?
Narrated by Maureen Beattie.
Hargrave ...... Andrew Wincott
Lady Harriet Montreville ...... Phyllida Law
Laura ...... Gerda Stevenson
Jeannie ...... Colette O'Neil
Montreville ...... Bernard Horsfall
Montague De Courcy ...... Tom Goodman-Hill
Wilkins ...... David Timson
Warren ...... Thomas Arnold
Producer: Bruce Young
First broadcast on BBC Radio 4 in March 2003.