Main content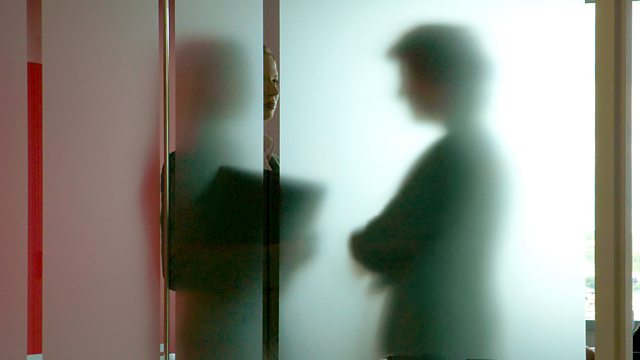 03/06/2011
With Jenni Murray. Should surrogacy laws be changed?; when a marathon is not enough: women and ultra running; fashion designer Joyce Ridings; women in business: office politics.
Presented by Jenni Murray.
Surrogacy: A High Court Judge has now publicly admitted the UK rules on surrogacy are not working effectively. Currently only 'reasonable expenses' can be paid to a surrogate mother, but Mr Justice Hedley has said, in certain cases where British couples have obviously flaunted the guidelines, they should still be allowed to keep a baby in order to prevent it being left 'parentless' and 'stateless'. Has the time now come for us to change the law and legalise payment of commercial fees to surrogate mothers?
Ultra running: To most runners passing the finishing line after a 26 mile marathon marks a pinnacle of achievement after months of hard training. But ultra-running - defined as anything over a marathon but usually over 50 miles - is the latest challenge. So what makes women such good long distance runners?
Joyce Ridings: An exhibition at Manchester's Gallery of Costume celebrates the work of leading North West fashion designer Joyce Ridings from the mid-sixties to the present day.
Women in Business - Office Politics: Is simply being good at your job not enough to navigate your way to the top?
Last on

Chapters
Is it time to change UK surrogacy law?

Jenni talks to Kim Cotton, the first commercial surrogate mother in the UK, to lawyer Natalie Gamble and to Dr Anna Smajdor, Lecturer in Ethics at the University of East Anglia's Medical School.

Duration: 13:41

Ultra Marathon Women

Ultra-runners Jen Salter and Finola Wilson discuss what makes women such good long distance runners.

Duration: 10:47

Joyce Ridings

Leading North West fashion designer Joyce Ridings and Alison Welsh, Head of Fashion at the Manchester Metropolitan discuss an exhibition marking Joyce's 45-year-long career.

Duration: 10:12

Office Politics

Business consultant Guy Browning and the Institute of Chartered Accountants' Sharron Gunn talk about how important it is to play the game to get along.

Duration: 07:46

Broadcast