Main content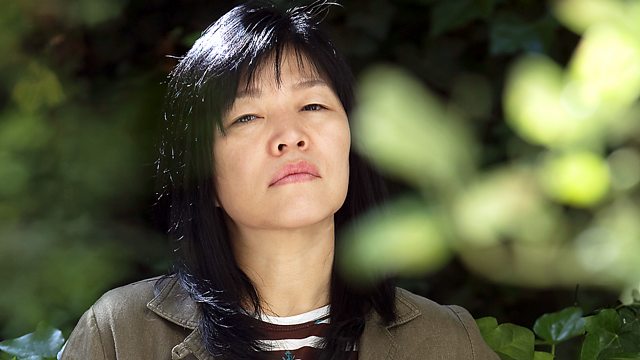 Sian Thomas reads the haunting story of a mother's unrecognised love and sacrifice, by Korea's best-selling novelist, Kyung-Sook Shin. With mother missing, a search begins.
Kyung-Sook Shin is arguably Korea's most popular and acclaimed novelist. Please Look After Mother has already sold over 1.5 million copies in Korea and has been reprinted over 100 times, turned into plays and a film. It is now published in 19 countries.
'It's been one week since Mother went missing.
The family is gathered at your eldest brother Hyong-chol's house. You decide to make flyers and hand them out where Mother was last seen. Hyong-chol designates you to write up the flyer, since you write for a living. You blush, as if you were caught doing something you shouldn't.
Name: Park So-nyo
Date of birth: 24 July 1938 (69 years old)
Appearance: Short, salt-and-pepper permed hair, prominent cheekbones, last seen wearing a sky-blue shirt, a white jacket and a beige pleated skirt.
Last seen: Seoul Station subway.'
Please Look After Mother tells the story of So-nyo, an elderly wife and mother, who goes missing on Seoul station. Only with her gone, do her children and her husband begin to appreciate not only all she has done for them, but who she really was. As first her daughter, then her son and then her husband search the streets for her, we learn, too, how much they have left unsaid.
A story in part about the cultural clash between the generation who inhabit modern, urban Seoul and their parents steeped in the rural traditions of Korea, Please Look After Mother is also a universal and humbling reminder of how easy it is to take the people we love for granted.
In today's episode, So-nyo's successful grown-up children begin to search for their mother, lost when the train doors closed before her on a packed Seoul station.
The reader is Sian Thomas
The abridger is Sally Marmion
The translator is Chi-Young Kim
The producer is Di Speirs.
Last on
More episodes
Previous
You are at the first episode
Broadcast