Main content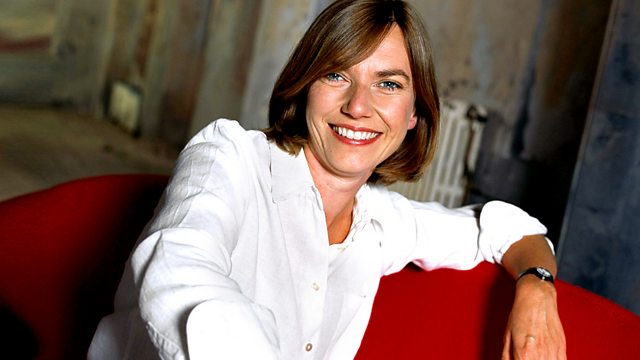 Featuring performances by the NDR SO and Frankfurt RSO. Nielsen: Symphony No 5. Mozart: Symphony No 34. Prokofiev: Violin Concerto No 2. Shostakovich: Symphony No 5.
Louise Fryer presents a week featuring two of Germany's finest orchestras, the NDR (North German Radio) Symphony Orchestra from Hamburg and the Frankfurt Radio Symphony Orchestra - both sister ensembles to the BBC's own performing groups.
During the week you can hear a daily Mozart concerto or symphony from Hamburg, and a daily Nordic Symphony: two each from Sibelius and Nielsen. Plus the likes of Schubert, Tchaikovsky, Mahler, Shostakovich and even a couple of British pieces.
Today's grand finale to the week is bookended by two of the greatest Fifth Symphonies since Beethoven - Nielsen's and Shostakovich's. Plus Mozart and one of his greatest admirers, Shostakovich's contemporary and compatriot Prokofiev.
Nielsen: Symphony no. 5
Frankfurt Radio Symphony Orchestra
Paavo Järvi (conductor)
Mozart: Symphony no. 34 in C major, K.338
NDR Symphony Orchestra
Ivor Bolton (conductor)
Prokofiev: Violin Concerto no. 2 in G minor, Op. 63
Lisa Batiashvili (violin)
NDR Symphony Orchestra
Conductor Alan Gilbert
Shostakovich: Symphony no. 5
Frankfurt Radio Symphony Orchestra
Conductor Stanislaw Skrowaczewski.
More episodes
Next
You are at the last episode