Main content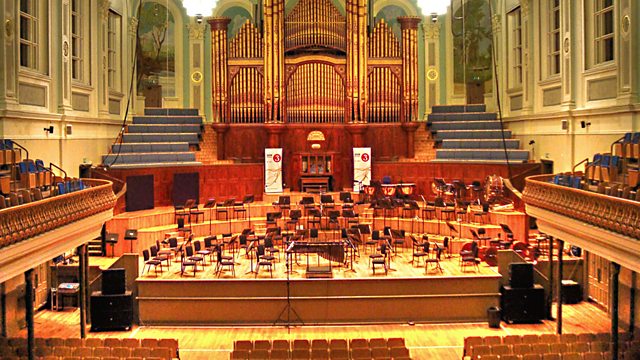 LSO - Haydn, Beethoven, Nielsen
From the Barbican, London, Colin Davis conducts the London Symphony Orchestra. Haydn: Symphony No 99. Beethoven: Piano Concerto No 1 (with Mitsuko Uchida). Nielsen: Symphony No 6.
Live from the Barbican Hall, London
Presented by Martin Handley
Sir Colin Davis conducts the LSO in symphonies by Schubert and Nielsen. Soloist Mitsuko Uchida joins them for Beethoven's Concerto No 1.
Beethoven wrote his Piano Concerto to play in 1798 at a concert in Prague. As a prodigious soloist keen to impress the public, he gave himself grand and daring challenges. Haydn composed his 99th symphony for a visit to London in 1793; it includes a strikingly elegiac wind choir. Nielsen's final symphony (1925), is known as the "Sinfonia semplice", though its argument is anything but simple.
HAYDN: Symphony No 99
BEETHOVEN: Piano Concerto No 1
8.20 Interval: Martin Handley recommends recordings by tonight's soloist.
NIELSEN: Symphony No 6
London Symphony Orchestra
Mitsuko Uchida, piano
Sir Colin Davis, conductor.