Main content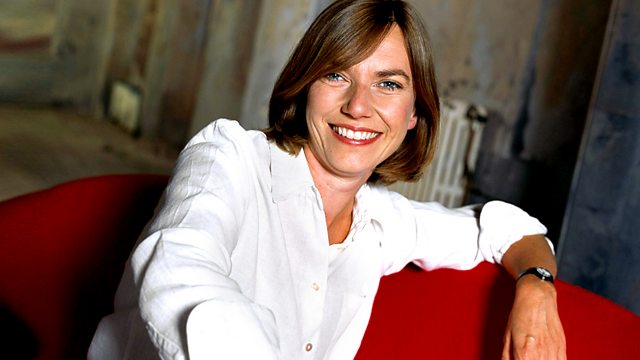 Louise Fryer presents music from the NDR SO and Frankfurt RSO. Schubert: Die Zauberharfe Overture. Sibelius: Symphony No 7. Mozart: Violin Concerto No 3. Mahler: Symphony No 1.
Louise Fryer presents a week featuring two of Germany's finest orchestras, the NDR (North German Radio) Symphony Orchestra from Hamburg and the Frankfurt Radio Symphony Orchestra - both sister ensembles to the BBC's own performing groups.
During the week you can hear a daily Mozart concerto or symphony from Hamburg, and a daily Nordic Symphony: two each from Sibelius and Nielsen. Plus the likes of Schubert, Tchaikovsky, Mahler, Shostakovich and even a couple of British pieces (by Delius and Britten).
Today there's Mozart, Schubert and Sibelius's Seventh Symphony from Hamburg, and from Frankfurt the precocious First Symphony by a man who argued with Sibelius about what kind of piece a symphony should be: Gustav Mahler. When Mahler was conducting in Finland in November 1907 the two composers went for a long walk and talk together, and when Sibelius said he liked the symphony's profound severity and logic, Mahler said: 'No, a symphony must be like the world - it must embrace everything!' The Schubert and Sibelius feature the Principal Guest Conductor of the NDR Symphony Orchestra, Alan Gilbert, while the Mahler is conducted by Gianandrea Noseda, who also conducts tomorrow's Thursday Opera Matinee: Verdi's Shakespearean tragedy 'Otello', with his own orchestra, the BBC Philharmonic.