Main content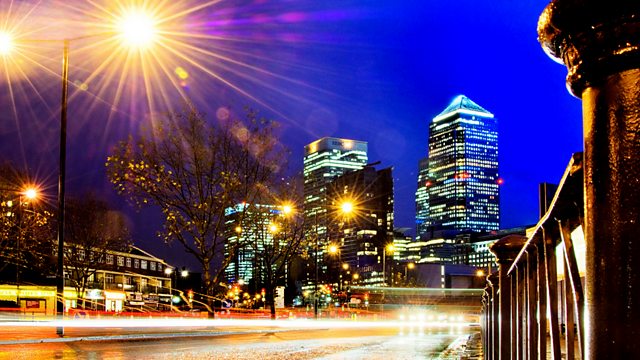 Terry Eagleton, Difficulty in Poetry, Mammuth, Without Sanctuary
Was Marx right? asks Terry Eagleton. He tells Anne McElvoy that Marxism is not dead and buried, far from it. We discuss the pleasures of the perplexing puzzle in poetry.
Was Marx right? asks Terry Eagleton. Terry Eagleton tells Anne why he believes Marx has been a victim of mistaken identity and why he was a peace-loving democrat who hated the state and loved the middle classes.
John Fuller explains why he thinks the poetically perplexing is pleasurable and discusses with George Szirtes why rooting around for satisfaction in obfuscation is the proper job of the reader.
Gerard Depardieu dons long blonde locks to play a retired abbatoir worker who has an eye-opening odyssey as he travels the French countryside on his motorbike. Critic Muriel Zagha discusses whether Depardieu still occupies a place in the heart of the nation.And as a deeply disturbing exhibition opens in the UK for the first time, Anne and Candace Allen examine the photographs, postcards and memorabilia connected to lynching in America in the first half of the C20th and what they reveal about this dark period of American history.
And Candace Allen reviews an exhibition of photographs, postcards and journalism of US lynchings.