Main content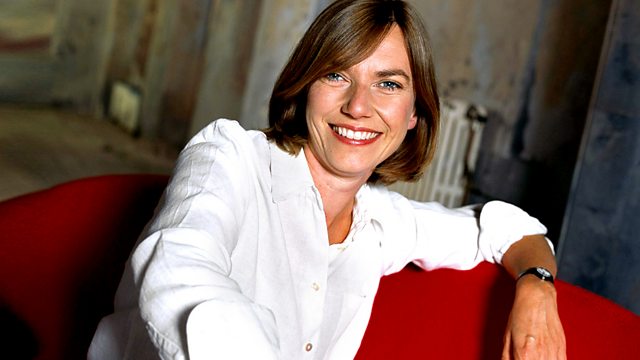 Louise Fryer with music from the Frankfurt RSO. Weber: Turandot (excerpts). Bach: Passacaglia and Fugue, BWV582. Nielsen: Symphony No 3. Plus works by Mozart, Ives and Varese.
Louise Fryer presents a week featuring two of Germany's finest orchestras, the NDR (North German Radio) Symphony Orchestra from Hamburg and the Frankfurt Radio Symphony Orchestra - both sister ensembles to the BBC's own performing groups.
During the week you can hear a daily Mozart concerto or symphony from Hamburg, and a daily Nordic Symphony: two each from Sibelius and Nielsen. Plus the likes of Schubert, Tchaikovsky, Mahler, Shostakovich and even a couple of British pieces (by Delius and Britten).
Today's programme introduces the Frankfurt Radio Symphony Orchestra, with a special focus on some of the intriguingly different repertoire and interesting musical juxtapositions that Chief Conductor Paavo Järvi likes to explore with the orchestra.