Main content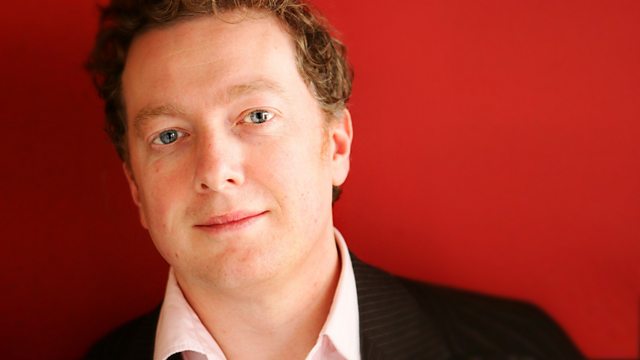 Bank Holiday Special Edition
Matthew Sweet is joined by cinema historians, archivists and directors to discuss lesser-known film-makers who were eclipsed by the 'new wave' in British movies of the 60s.
Matthew Sweet attempts to re-write the history of British cinema, or at least, re-address the balance and remember some directors who were submerged by the New Wave of British cinema in the early 60s.
Matthew tries to recover the collective memory of directors like Basil Dearden, Roy Ward Baker and J. Lee Thompson who mapped the changing social landscape of the 1950s, when the post-war consensus broke apart and racism and juvenile delinquency appeared through the cracks. Films like Victim, Sapphire and Woman In A Dressing Gown were box-office hits and garnered with awards in their day, but subsequently forgotten by film history in favour of their louder, brasher contemporaries like Saturday Night And Sunday Morning. With the help of some historians, archivists and the occasional director, Matthew puts the record straight.