Main content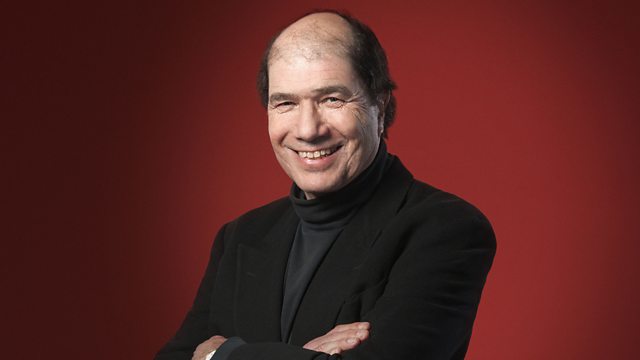 Max Beesley
Michael Berkeley's guest is actor and musician Max Beesley. His choices include works from Bach, Liszt, Chopin, Schubert, Mozart, Stravinsky and Pat Metheny.
Michael Berkeley's guest this week is the Manchester-born actor Max Beesley, who made his name in the 1997 TV mini-series 'The History of Tom Jones' and has gone on to star in major TV series including 'Bodies', 'Hotel Babylon', 'Survivors' , 'The Last Enemy', and 'Mad Dogs' (with Philip Glenister, John Simm and Marc Warren). He recently appeared with Ashley Jensen in the ITV drama 'The Reckoning'.
Born into a musical family (his mother was a jazz singer and his father a professional jazz drummer), Max was a pupil at Chetham's School of Music, studied percussion at the Guildhall School of Music and Drama and pursued a career as a musician before turning to acting. He has toured as percussionist/keyboard/backing vocals with George Michael, Robbie Williams, Take That and Chaka Khan among others.
Max Beesley is passionate about music, and his eclectic choices include keyboard pieces by Bach and Liszt, a Chopin prelude arranged for cello and piano by Aaron Copland, Elly Ameling singing Schubert's 'Ave Maria', part of the 'Dies irae' from Mozart's Requiem, 'The Shrove-Tide Fair' from Stravinsky's ballet 'Petrushka', music from his own soundtrack to the film 'The Emperor's Wife', and Pat Metheny's 'Third Wind' from the album 'Still Life Talking'.
First broadcast in May 2011.
11 things we learned from Harry Enfield's Private Passions
Archive Unlocked: Two Decades of Private Passions