Main content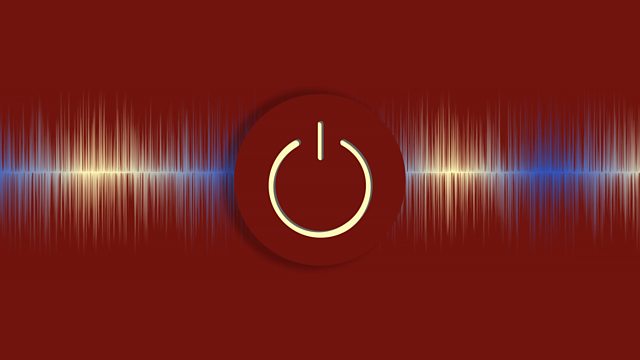 30/05/2011
Andrew Marr with travel writer Paul Theroux, head of Amnesty International Salil Shetty, journalist Catherine Mayer and landscape artist Charles Jencks.
Andrew Marr wanders the globe with Paul Theroux, as he celebrates the pleasures and pains of travel, and discovers what makes the best travel writing. The General Secretary of Amnesty International Salil Shetty looks back at 50 years of the organisation, and argues that Amnesty has had to change from a small letter-writing charity aimed at freeing dissidents, to a global multi-national focused on poverty and gender issues. At 50 you're generally considered middle-aged and heading towards retirement, but the journalist Catherine Mayer rejects the traditional patterns of aging, arguing that more and more people are starting to live agelessly. And the landscape artist Charles Jencks explains how science and the patterns inherent in nature have influenced his designs.
Producer: Katy Hickman.