Main content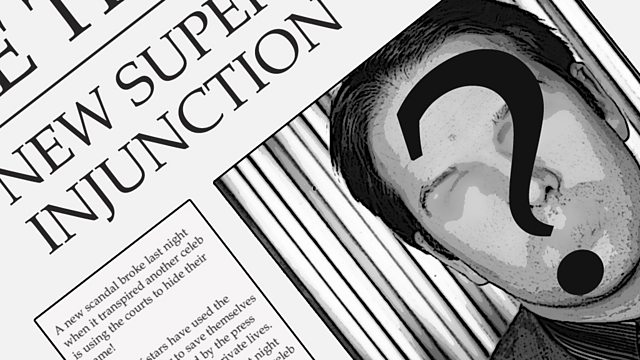 In the award-winning series in which writers create a fictional response to the week's news, writer and comedian David Baddiel takes on the issue of super-injunctions.
In the week that the controversy over super-injunctions reached absurdist heights, comedian and writer David Baddiel, takes a satirical look at privacy, press freedom and the power of the internet. 'Superinjunctions' charts the whirlwind of events that's unleashed by one man's attempts to protect his privacy.
Performed by: ... Lucy Montgomery, Peter Polycarpou, Sean Baker, Alan Raglan, Susie Riddell and David Baddiel.
Directed by: ... James Robinson.