Main content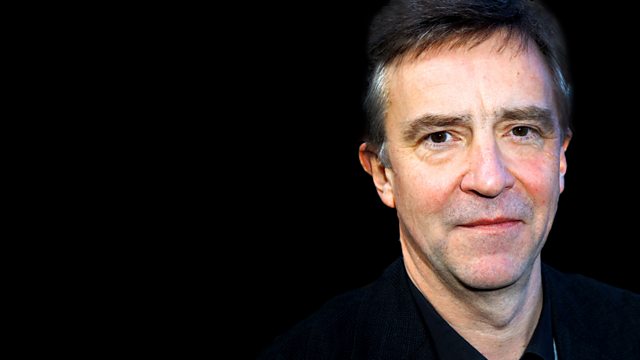 Afghanistan, Libya, Chechnya
John McCarthy talks to journalists about dangerous destinations; Lucy Morgan Edwards on Afghanistan, Benjamin Hall on Libya and Oliver Bullough on Chechnya.
John McCarthy talks to three writers who have reported as freelancers from conflict zones. Lucy Morgan Edwards worked in Afghanistan both during and after the Taliban regime as an aid worker, journalist and election observer. Despite the risks she grew to love the country and its people. Benjamin Hall's thirst for front line journalism took him to Misrata in Libya at the height of Gaddafi's attacks on the rebel city and Oliver Bullough wrote from Chechnya as it struggled against Russian domination. They tell John about the practical difficulties and excitement of travelling in such dangerous places without backup.
Producer: Harry Parker.