Main content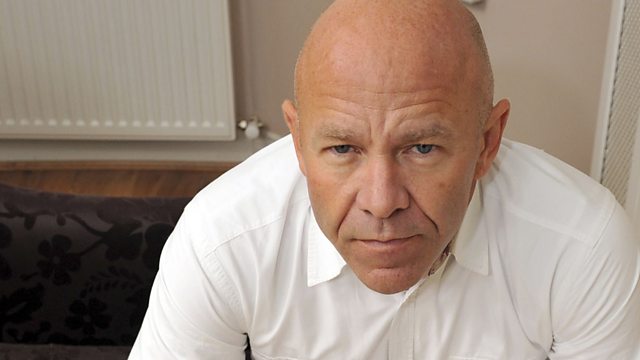 Dominic Littlewood investigates loan sharks. Plus forged celebrity autographs, fake goods trapped at Felixstowe by the UK Border Agency, and a parking ticket scam in Wolverhampton.
Dominic Littlewood investigates the murky world of the loan sharks and follows the work of trading standards' illegal money lending teams.
There's the story of one heartbroken mother whose son committed suicide as his loan shark debts mounted. How celebrity autographs are being faked and sold on at exorbitant prices. How UK Border Agency teams are stopping millions of pounds worth of fake goods coming into the country via Felixstowe docks, and the sophisticated tracking devices used by criminals on their illegal consignments. Plus the fake parking tickets racket uncovered by Wolverhampton trading standards officers.