Main content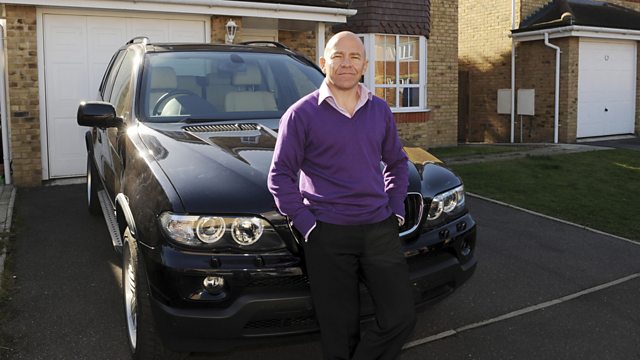 Dominic Littlewood investigates counterfeiting. He reveals the shockingly high percentage of fake one pound coins passed on from high street banks to their customers.
Fake Britain carries out the largest independent investigation ever undertaken in Britain of £1 coins given out over the counter by the high street banks - and we reveal how the banks are giving their customers a shockingly high percentage of fakes. We also follow the work of local police, the Serious Organised Crime Agency and the Royal Mint as they join forces to track down the £1 coin counterfeiters.
We meet the man who was sent parking and speeding tickets but knew he wasn't responsible. We see how eventually the police discover that his car had been cloned, with disastrous results for the innocent purchasers of the cloned car - they lose both the vehicle and the money they paid for it as it is seized by the police.
We meet Julie Smith and her daughter Paige from Oldham and hear the sad story of how they were duped by a fake pedigree certificate into buying a very sick puppy. And we reveal the story of the fake vet who used a fake degree certificate to go into business near Liverpool - with appalling results.
More episodes
Previous
You are at the first episode