Main content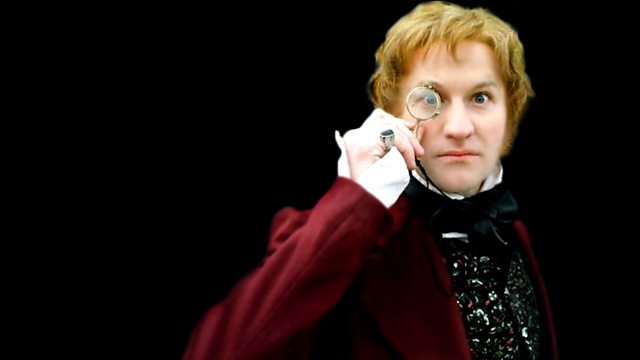 Tom and Jerry visit a 19th-century cockfight and make a special wager. Stars Greg Wise and Mark Gatiss. From May 2006.
Tom and Jerry visit a cockfight, try to buy a horse, meet a sporting legend and lay a wager on which is better, London or the West Country.
Meanwhile, garrulous narrator Pierce Egan takes literary critic William Hazlitt to his first boxing match.
Pierce Egan's 19th-century comic novel adapted in six parts by Dan Tetsell.
Pierce Egan .... Geoffrey McGivern
Plausible Jack .... Ben Graves
Corinthian Tom .... Greg Wise
William Hazlitt/Tom Cribb .... Alex Mcqueen
Jerry Hawthorn .... Mark Gatiss
Bob Logic .... James Bachman
Mrs Egan .... Alys Torrence
Producer: Tilusha Ghelani
First broadcast on BBC Radio 4 in May 2006.