Main content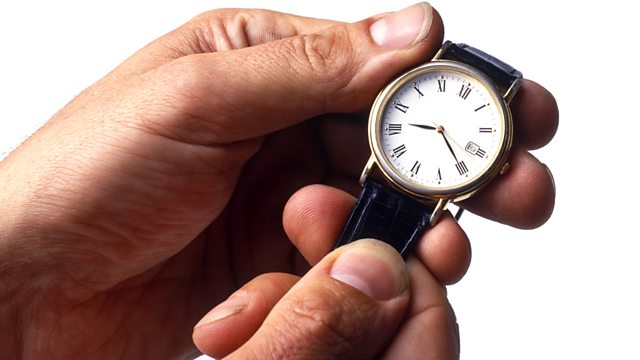 Her First Ball
Katherine Mansfield's story charting the heady thrill of a young woman's first formal ball with relatives who are more cultured than her.
'Her First Ball' by Katherine Mansfield opens with Leila, a young unsophisticated country girl, nervous but excited on her way to her first formal ball with more cultured relatives.
Written in the tempo of a waltz, Mansfield conjures up the dreamlike, fairytale atmosphere of the ball, which is suddenly shattered when an older, fat dancing partner warns Leila that this is the beginning of the end of her young life, that now she will merely age, regretting her lost youth and beauty. For a moment, the magic is broken, but when another handsome young partner whisks her away, she returns to the thrill of the moment, to the joy of being young and free.
Katherine Mansfield (1888-1923) is widely considered one the masters of the short story, her much acclaimed stories include 'The Garden Party' and 'Bliss'. She was brought up in colonial New Zealand but moved to Britain in 1908 where she led a literary bohemian life among the influential writers of the time.
Reader: Fenella Woolgar
Produced by Justine Willett.