Main content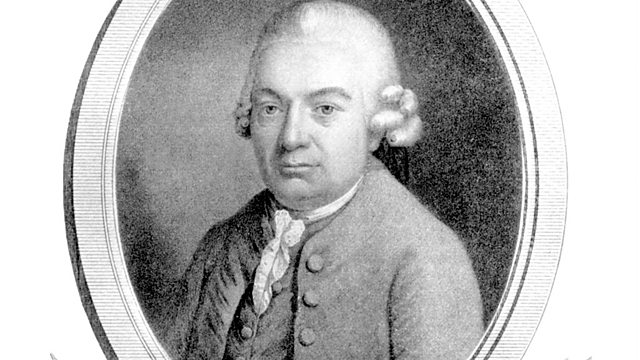 A Very Remarkable and Famous Man
Donald Macleod explores CPE Bach's skill in writing and marketing music for the emerging middle class in Hamburg.
A Very Remarkable and Famous Man
Times were changing during the second half of the 18th century. A whole new group of people emerged - the middle class. They wanted to be entertained and to acquire the accomplishments of the gentry - playing the harpsichord and the like. For several centuries beforehand music had revolved around the church and the aristocracy, but no more. Composers had to take note of their new audience and CPE Bach immediately recognised the opportunities of a city full of amateur musicians. As he put it to a colleague, "in works that are intended for general consumption, be less abstruse and put in more sugar". Donald Macleod tells the story of CPE Bach's commercial success.
More episodes
Next
You are at the last episode