Main content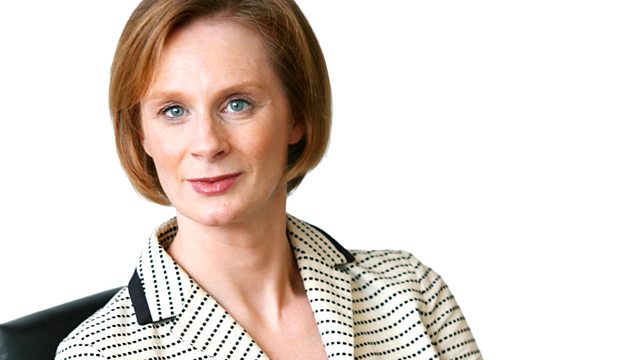 Leila Ahmed, War Correspondents, Richard Long, This Week's Theatre
Anne McElvoy talks to Leila Ahmed about the veil, artist Richard Long, veteran war reporters Kate Adie and Michael Nicholson, and Susannah Clapp on this week's theatre.
Anne McElvoy talks to the Egyptian cultural historian Leila Ahmed about her new book which explores the resurgence of the Muslim veil. Since 9/11 the wearing of the veil has become a controversial symbol, often associated with the rise of radical Islam. Leila Ahmed talks to Anne about the shifts in belief and ideology which has led growing numbers of Muslim women in the East and West to cover their heads.
Anne speaks to three veteran war reporters who feature in a new Imperial War Museum North exhibition about the correspondent's life behind the frontline and the changing nature of war reporting. With Kate Adie, Michael Nicholson and Eric Thirer.
The artist Richard Long creates art from walking across landscapes; from Ireland to the Gobi Desert. He discusses his latest exhibition, Human Nature and why technical skill is not required for his style of art.
And Susannah Clapp joins Anne to bring us up to date on this week's theatrical openings, including the latest play by award-winning writer Richard Bean.
Producer: Lisa Davis.