Main content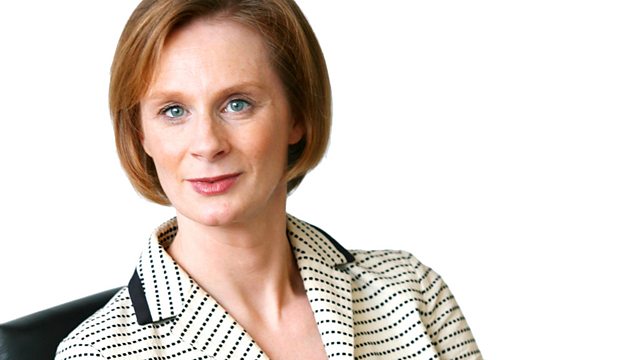 Immigration, Bob Dylan at 70, Evelyn Juers, Life, Above All
Presented by Anne McElvoy. With a debate on immigration, Bob Dylan at 70, author and publisher Evelyn Juers on Thomas Mann's brother, and the new film Life, Above All.
There are few subjects that attract more debate than immigration, and tonight Anne hears two very different perspectives on the subject - from controversial Dutch author Paul Scheffer and from former World Bank Vice President Ian Goldin, who believes that the merits of migration are underestimated.
As Bob Dylan turns 70, Anne discovers why his recent work still has meaning from singer Barb Jungr and English academic, Daniel Karlin.
Anne talks to the Australian author and publisher Evelyn Juers about her new book that blends fact and fiction to tell the forgotten story of Thomas Mann's brother Heinrich - and his Hollywood exile.
And a film that brought Cannes Film Festival critics to their feet - Life, Above All - the story of a 12 year-old girl growing up in an African township where AIDS is a shameful secret, and the real cause of death of her baby sister has to be concealed.