Main content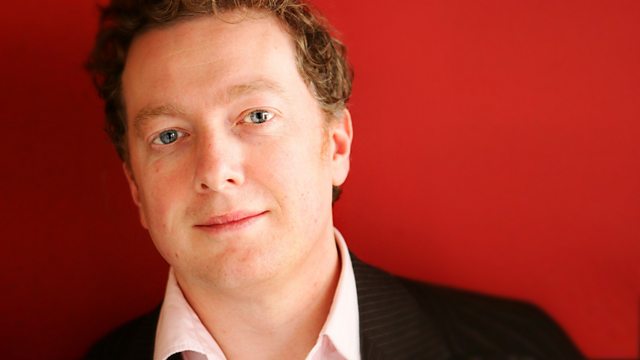 Sherard Cowper-Coles, David Cesarani, Letter to Elia, Peter Marlow
Presented by Matthew Sweet. With former ambassador to Afghanistan Sherard Cowper-Coles, Jewish contributions to British entertainment, and Martin Scorsese's film about Elia Kazan.
Matthew Sweet talks to Sir Sherard Cowper-Coles, former British ambassador to Afghanistan, about his memoirs: Cables from Kabul, which chart the deepening crisis surrounding the West's mission in Afghanistan.
As London's Jewish Museum launches its Entertaining the Nation exhibition, Matthew is joined by actress and comedian Maureen Lipman and historian David Cesarani to reflect on the Jewish contribution to British entertainment.
Martin Scorsese has paid tribute to controversial director Elia Kazan in a new documentary: Letter to Elia. Film historian Ian Christie reviews the film and explores the influence and inspiration between the two directors.
Plus, photo journalist Peter Marlow discusses a new exhibition of his work: Point of Interest, the result of a rigorous editing process which involved reducing several thousand images taken alongside his photojournalistic work down to a mere thirty seven.