Main content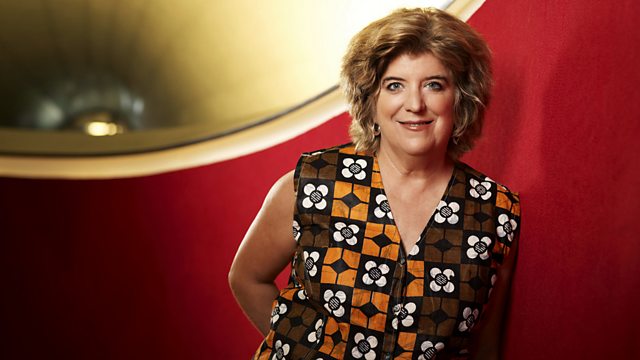 Episode 2
Lopa Kothari and Jameela Siddiqi with highlights from the 2011 Darbar Indian classical music festival, featuring Pandit Ulhas Kashalkar and Kadri Gopalnath.
Lopa Kothari and Jameela Siddiqi present highlights from the Darbar Festival of Indian classical music, held last month at Kings Place in London. Featuring a recital by the veteran singer Pandit Ulhas Kashalkar, and the extraordinary sound of the classical Carnatic saxophone, as adapted and played by Kadri Gopalnath.
This is the second of a pair of programmes from this year's Darbar Festival. The Darbar Festival is the biggest event of its kind in Europe: artists from both North and South Indian musical traditions were presented in fourteen concerts over the Easter weekend - a special feature of Darbar is that the concerts are held across the day from morning until night, allowing for the different ragas to be heard in their true time context. Lopa Kothari and Jameela Siddiqi will be bringing their own expertise and insights to these programmes, as well as talking to the performers themselves.