Main content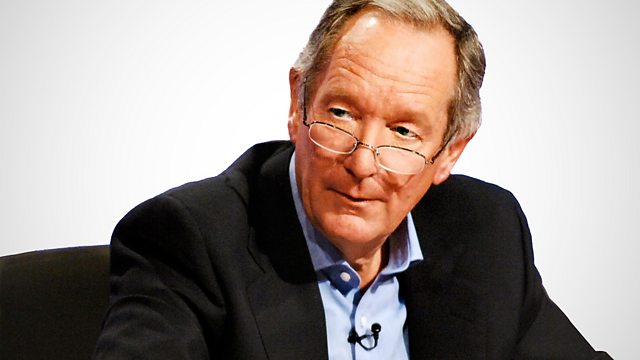 Mikey Walsh
Michael Buerk talks to gypsy Mikey Walsh about his agonising decision to leave his family and community behind.
A new series of The Choice begins this week with the story of Mikey Walsh.
He grew up in the closed world of the Romany gypsies.
Rarely at school, he seldom mixed with anyone outside his community with its colourful characters and strict family code. And despite its violence and hardships, it was the life that Mikey loved.
Eventually he was faced with the agonising decision of whether to turn his back on everyone and everything he knew .....and face an alien world with no education and support... knowing he would never be able to return.