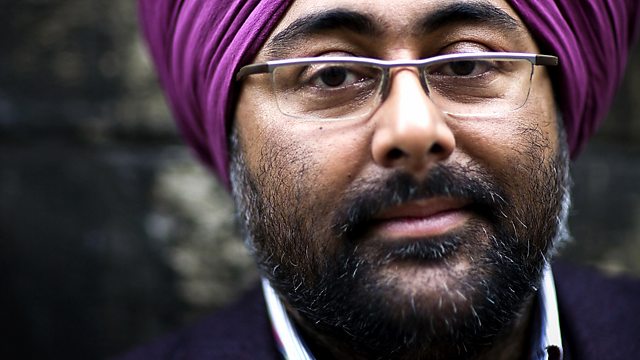 What's in a word? Where did it come from? Where does it lead? In a new series of five programmes Hardeep Singh Kohli chooses a word and sees where it leads him. In 15 minutes he expects to learn 15 things he didn't know before.
Hardeep spins round at over 600 miles per hour, visits the New Lanark Heritage site where Arkwright's revolutionary spinning machine is still in action, hears cricket commentator Christopher Martin Jenkins recall Shane Warne's test match debut, and touches on political spin with political commentator Peter Oborne.
Producer: Richard Bannerman
A Ladbroke Production for BBC Radio 4.
Last on