Main content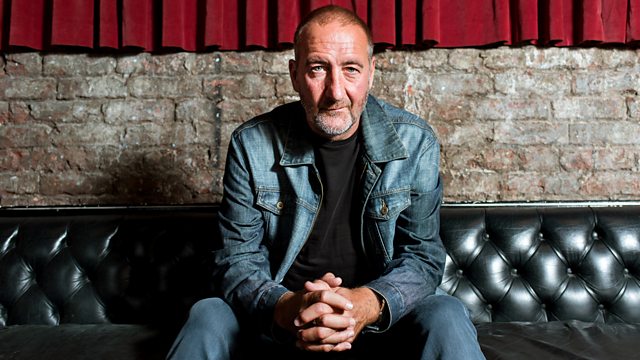 Sarabeth Tucek
Brooklynite Sarabeth Tucek joins us for what will be a sublime session.
Brooklynite ...... Sarabeth Tucek joins us tonight for what will be a sublime sessions her new album 'Get Well Soon' is out now. The new single released in May on Sonic Cathedral Recordings will be State I Am In.
Sarabeth was born to a psychiatrist and a psychologist in Miami, but grew up in New York. She was a latecomer to music, her first calling being acting. However, after a few years in Hollywood, her singing and songwriting was encouraged by people on the music scene she fell in with. She first made an impression singing backing vocals on Smog's 2003 album 'Supper' and then in the film 'Dig!', where she sings a song she had just written called 'Something For You'. The Brian Jonestown Massacre went on to cover the song (retitled 'Seer'), but Sarabeth's own version became her debut single, on Sonic Cathedral, back in February 2007.