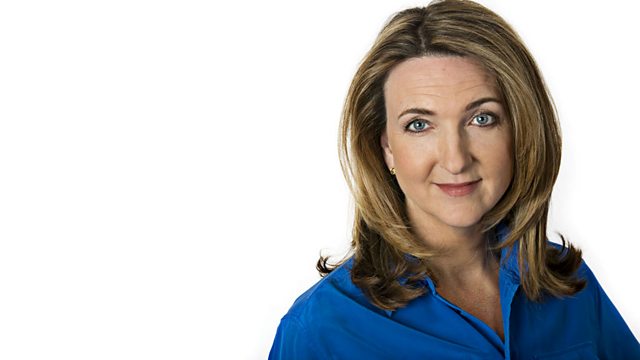 20/05/2011
A senior law Lord's review of injunctions concludes concern is unwarranted. Victoria interviews one of the QCs who worked on the report.
Paolo DiCanio is back in British football as the manager of Swindon Town. We hear from his biographer and concerned supporters of the just-relegated club.
And with Lance Armstrong facing - and denying - new drug allegations, a top cycling journalist talks Victoria through the sports battle with doping scandals.
Last on