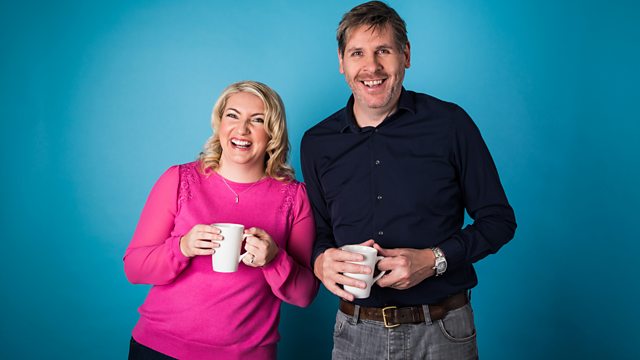 18/05/2011
Ken Clarke - the Justice Secretary says he may have used the wrong form of words when saying some rape cases were less serious than others on Victoria Derbyshire's show this morning.
He's now written to a rape victim who he spoke to on 5 live. Aasmah Mir and Peter Allen speak to her again.
Plus, they speak to Philip Sheppard who has recorded new versions of 205 national anthems for next year's Olympics.
Last on