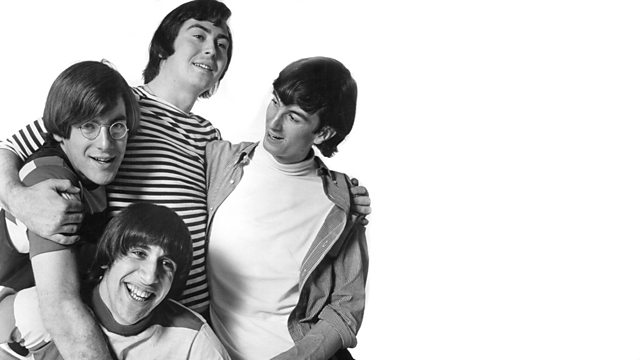 John Sebastian takes a nostalgic journey around Greenwich Village, New York, telling the story of a particularly creative period in modern music history.
John was born and raised in Greenwich Village and, while still at school in the early 50s, it became a focal point for a group of writers, poets, artists, and students known as the Beat Generation. Inspired by what he saw and heard around him, John became immersed in the folk and club scene that subsequently blossomed.
His skills on guitar and harmonica made him an instrumental component of the folk scene and he worked with Bob Dylan, Judy Collins and Tim Hardin, before forming the The Lovin' Spoonful in 1965 and enjoying success with hits like Do You Believe In Magic and Summer In The City.
The history of Greenwich Village is littered with influential names in contemporary music. John's journey highlights the important role it played in the careers of Bob Dylan, Joan Baez, The Velvet Underground, The Kingston Trio, Richie Havens, Maria Muldaur, Tom Paxton, Phil Ochs, Joni Mitchell, Jimi Hendrix, Nina Simone, The Mamas & Papas, The Ramones, Blondie, Talking Heads, Miles Davis, and the most famous resident to become a major musical star in recent years - Lady Gaga.
The soundtrack to this journey features some of the most evocative and famous folk, rock, pop and jazz music recorded by residents of "The Village". Contributors include Steve Earle, Jac Holzman, Rick Rubin, Lenny Kaye, Richie Havens, John Cale, David Bailey, Jack Douglas, Bob Gruen and Julian Lennon.
First broadcast on Radio 2.
Last on