Main content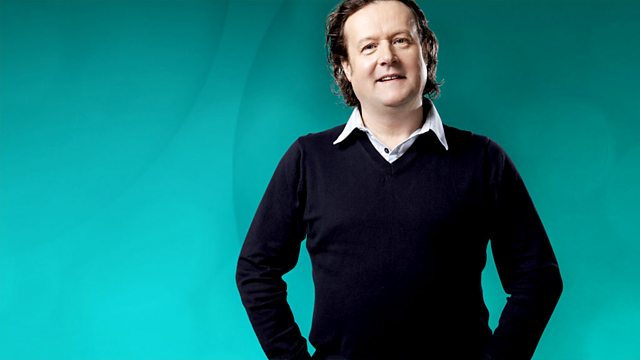 23/05/2011
The best way to start the week with brilliant music and hilarious chat on the Best Time of the Day Show. There's a new Record and Album of the Week, plus more Library selections.
Start another week with Alex who will entertain you in the small hours with his eclectic playlist and unique brand of conversation. It's an All-New Monday on the show and Alex declares it the first day of National Switch Week. Yes, all week there will be tributes to those switches that have played a pivotal role in your life; switching lights on to discover something strange, forgetting to switch something on, forgetting to switch something off, and those switches in your house that you are clueless about. Plus, tales of air-guitar extraordinaires and bathroom ballet, we lift the lid on "Closed-Door Cabaret". Pause for Thought with 3.20am with Steve Williams and the first trip of the week into the 4.15 Confusion Hareem.
There is a brand new Album of the Week from The Pierces, a new Record of the Week from Patrick Wolf, Lester's Library tracks from Asa and Jace Everett, and a Terry Hall track selected by you from the Listener's Library.
Beware: the Drums of Pun or the Squeal of Campery could go off at any time!
Music Played
RECORD OF THE WEEK from the forthcoming CD, "LUPERCALIA" (Mercury) out on June 20th

LESTER'S LIBRARY from the CD, "BEAUTIFUL IMPERFECTION" (Dramatico)

LISTENER'S LIBRARY from the CD, "LAUGH" (Demon Edsel) suggested by C-Horse in Scotland

ALBUM OF THE WEEK from the CD, "YOU AND I" (Polydor) out on May 30th

LESTER'S LIBRARY (Wrasse Records)