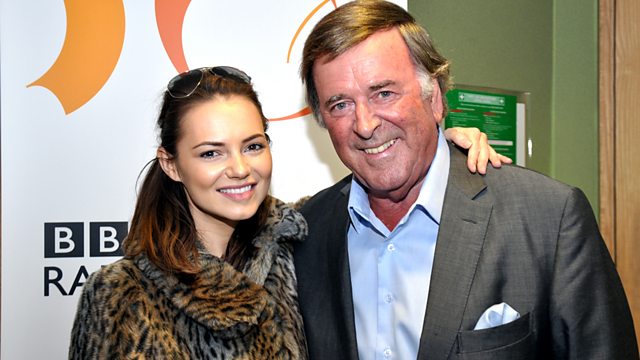 22/05/2011
Sir Terry Wogan eases you into your Sunday lunch with music and musings. This week, he chats to Kara Tointon and invites Nerina Pallot into the studio to perform.
British Actress Kara Tointon is best known for her role as Dawn Swann in Eastenders, which she played until 2009. She then went on to star in and win Strictly Come Dancing 2010 and is now playing the classic role of Eliza Doolittle in Bernard Shaw's Pygmalion, alongside Rupert Everett.
London-born Nerina Pallot, a BRIT Award-nominated singer-songwriter, released her debut album, Dear Frustrated Superstar, in 2001. Second album Fires was originally released in 2005 and then re-released in 2006 to considerable critical and commercial success. Following the release of a third album in 2009, Pallot embarked on several UK tours with the likes of James Blunt, Suzanne Vega, Ray LaMontagne and Sheryl Crowe. Her fourth album, Year of the Wolf, will be released in June, followed by a limited number of shows around the UK.
Last on