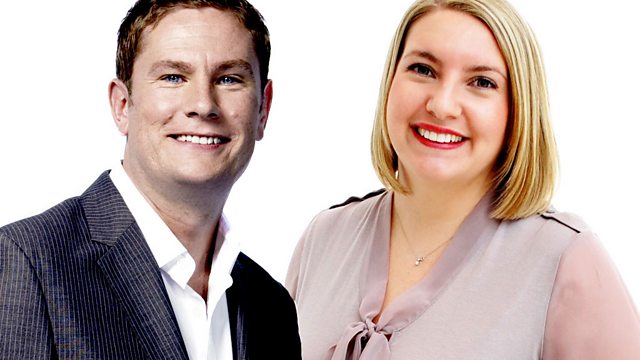 14/05/2011
Previewing the Manchester City v Stoke FA Cup Final with three-time World Squash Champion Angela Smith, Ricky 'The Hitman' Hatton and 2003 Rugby World Cup winner Will Greenwood, all on the way to the game.
Also, Corporal Mark Ward, who was awarded the Military Cross for bravery in Afghanistan and will be presenting the FA Cup to the winning captain today, speaks to us in the final few minutes.
Plus the latest from Tenerife as a man is arrested following the beheading of a British woman in Los Cristianos.
Last on