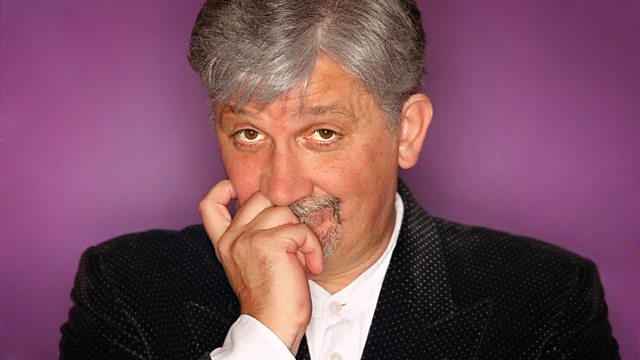 15/05/2011
Bookended by two songs with a "maytime" mention, much of this week's show is concerned with marking the centenary of singer Maxine Sullivan (born 13 May 1911) and we hear no less than five samples of her distinctively cool and sweet singing from 1937 to 1969. An instrumental tribute to her first hit, Loch Lomond, by pianist Dick Hyman is included, too.
Her recording of Who Is Sylvia gives Russell an opportunity to play Sylvia Syms' strange song English Muffins and Irish Stew, the composer of which who also wrote a more orthodox ballad - In the Wee Small Hours of the Morning - sung for us by Johnny Hartman.
Then Maxine's A Brown Bird Singing prompts a three-brown-birds-of-a-kind featurette (Nightingale, Bob White and Skylark) with Richard Rodney Bennett, Johnny Mercer and Bobby Darin and Miss Sullivan herself again. There's an excruciating link to Lorraine Feather, with Where Are My Keys? and Russell reviews a new release of Felice and Boudleaux Bryant songs before a final May-mentioning song from Maxine - Barbara Allen - winds up the show.
Last on