Main content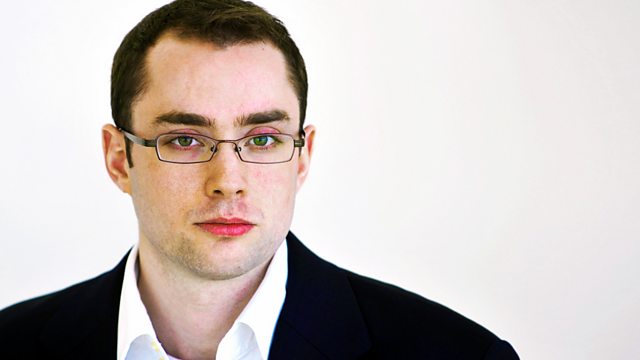 Tesco Riots in Bristol
Were riots at Easter in the Stokes Croft area of Bristol a sign of increased frustration about the planning regulations and supermarket expansion? Phil Kemp reports.
Last month riots broke out during a protest in Bristol about the opening of a new Tesco Express in the independent, bohemian area of Stokes Croft. Hundreds of people took to the street, several police officers were injured and there was serious damage to the new store.
A longstanding campaign had concerns about the impact of the store on the area's character - exacerbated by the belief that Tesco had been less than open. The council are frustrated that they didn't know a supermarket was in the offing when they agreed to the site's 'change of use'. There's no obligation on any supermarket to declare their hand at that stage and Tesco say that as well as bringing investment into the area there were thousands of people through the door when the Express store opened. The Council have asked the Government to review the planning rules.
As the Localism Bill goes through Parliament and the Government appoints Mary Portas 'Queen of Shops' as High Street Tzar there's an emphasis on devolved decision making and more control for local authorities. Phil Kemp visits areas where the local community is split and hears that some councillors feel they can't ask the questions they want to - like whether or not the community 'needs' a new supermarket. The coalition had made a commitment to change the planning rules to that effect, but the question is whether a Government keen to kick start the economy can afford to stand by that pledge.
Producer: Andy Denwood
Reporter: Phil Kemp.