Main content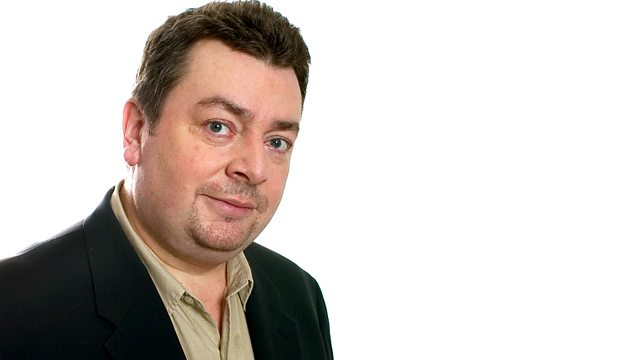 Slut Walks
David Aaronovitch and panel discuss whether the Slut Walks are an effective protest against sexual violence.
It all started with a no doubt well meaning, but bungling, policeman in Canada who told a small group of female students that if they wanted to be safe when they go out at night then they shouldn't dress like sluts. The resulting protests, called "Slut Walks" have spread like wildfire and will be coming to the UK soon. Thousands of women have taken to the streets, often wearing very little, to defend their right to wear what they like and attacking the idea that somehow women are responsible for male violence against them. The organisers also claim that by re-appropriating the word "slut" it will help women achieve full autonomy over their sexuality in whichever way they please.
As the protestors organising the London march put the finishing touches to their chants - "Come out on the streets - Show some skin - We are all sluts - Win, win, win!" - is one of the current favourites, it's hard to avoid the irony of the fact that a government review in to the sexualisation of children is about to be published. Should we welcome this very fleshy public protest, or does it just feed our already highly sexualised society? Is this an act of radical feminism, or does it just pander to male stereotypes that have also given us padded bras for 7 year olds with matching "Future Porn Star" tee-shirts?
Is our attitude to sexuality at best confused or actually hypocritical? On the one hand wanting to have it all, on our own terms and at the same time wringing our hands over the effect that such an open and brazen attitude to sex has on our children.
Witnesses:
Elizabeth Head - Slut Walk London
Rachel Russell - Senior lecturer in sociology, Glasgow Caledonian University.
Dr Linda Papadopoulos - Psychologist who wrote a report on the Sexualisation of Young People commissioned by the Home Office last year.
Jennifer Selway - Assistant Editor on The Daily Express
Combative, provocative and engaging debate chaired by David Aaronovitch with Claire Fox, Melanie Phillips, Kenan Malik and Matthew Taylor.
Last on
Broadcasts