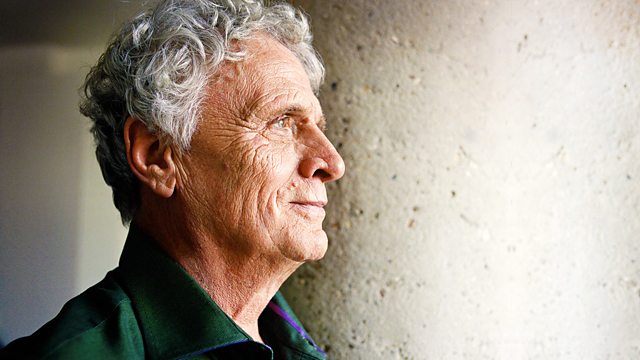 Cemetery Taboo - The City
Cities are growing at an enormous rate all over the world. As they wrestle with overcrowding, pollution, resource vulnerability and an increasing gulf between the rich and poor what will be the dominant factor to define them? Which forces will shape the experience of urban life for the individual and will our imagination and creativity enable cities to survive into the future? The sociologist Sophie Watson and the geographer Matthew Gandy join Laurie Taylor to discuss the future of the city.
Also, the taboo of the body in the cemetery. Kate Woodthorpe reveals her research into what remains unmentionable at the graveside.
Producer: Charlie Taylor.
Last on