Main content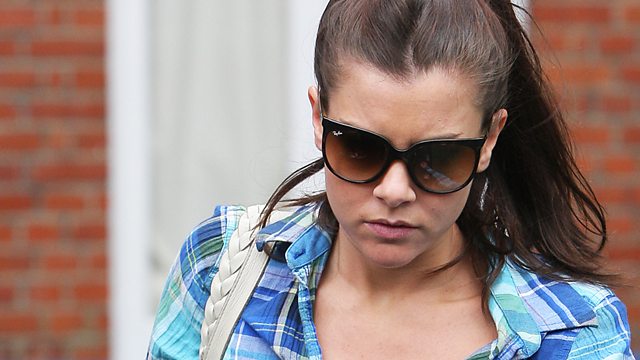 18/05/2011
Prof Hargreaves on his review of the UK's intellectual property laws, Steve Forbes discusses Forbes Magazine and do recent privacy rulings signal the end of kiss-and-tell?
This week Mr Justice Eady ruled that Imogen Thomas could not publish her story about her relationship with a married footballer, or even name the footballer, due to his right to privacy. Media lawyer Duncan Lamont and PR consultant Max Clifford discuss whether the latest judgement signals the end of the "Kiss and Tell" story.
When he announced the Hargreaves Review into intellectual property last year, David Cameron promised that this was the first step towards creating copyright laws "fit for the internet age". The report, which is published today, recommends changes to the law but is not as radical as some digital companies might have hoped. To discuss his report, and how he hopes the changes will encourage innovation, Steve Hewlett is joined by author, Professor Ian Hargreaves.
Forbes Magazine is best known for its rich lists of the world's billionaires. But can America's best selling business magazine, with its focus on capitalism and making big money, translate for a European audience? Steve Hewlett hears from Steve Forbes, the editor in chief of Forbes Magazine, about his plans for a European edition.
Become a TV mogul and get rich
A celebration of Steve Hewlett, presenter of The Media Show