Main content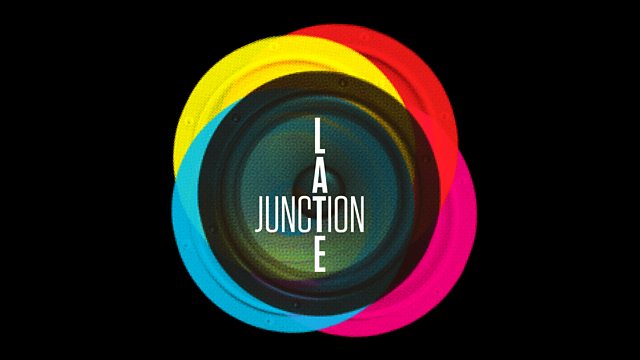 Howard Skempton and Robin Williamson
Verity Sharp presents a varied music mix, including a special Late Junction session, featuring former Incredible String Bandsman Robin Williamson and composer Howard Skempton.
Verity Sharp with a late-night music mix, and, at around midnight, this month's Late Junction session, a collaboration between Celtic bard Robin Williamson, founder member of the Incredible String Band, and experimental composer and master of the melodic understatement Howard Skempton. Plus a motet by Bruckner, the Indian veena playing of Nirmala Rajasekar and a Russian folksong in the key of sadness.
Robin Williamson, Scottish singer, songwriter, Celtic harp player and Honorary Chief Bard of the Order of Bards, Ovates and Druids, is best known for his work in the 1960s with The Incredible String Band. In recent years, he has devoted himself to reviving the traditions of storytelling in music, drawing influences from folk, jazz, early music and eastern music.
Howard Skempton also made an impact in the musical world in the 1960s, as part of Cornelius Cardew's Scratch Orchestra, which pioneered performances of experimental music by John Cage and Terry Riley, as well as compositions by band members. His recent music is characterised by brevity and sharp concentration, and has been acclaimed for its accessibility and focus on sonority. One critic has described his style as 'complex beauty under a veneer of simplicity'.
In this special collaboration for Late Junction, Robin Williamson and Howard Skempton are given six hours in the studio, and free rein to create any music as they wish.