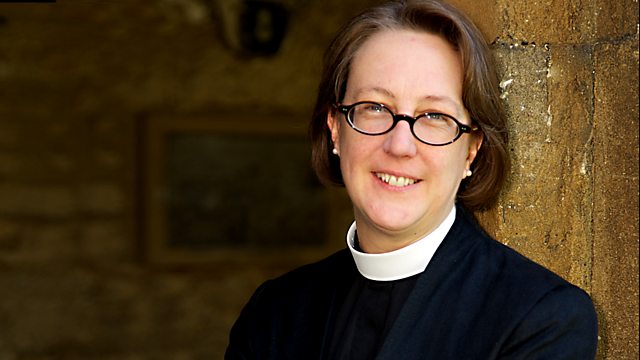 Evelyn Underhill's Mysticism
In the third programme in our series, The Mystical Turn, Dr Jane Shaw, Dean of Grace Cathedral in San Francisco, explores the appeal of Evelyn Underhill's bestselling book, Mysticism, first published one hundred years ago.
Mysticism: A Study of the Nature and Development of Man's Spiritual Consciousness, was a major contribution to the revival of interest in mysticism in the early 20th century, and has been republished many times. For years on the margins of the established Church, Evelyn Underhill was attuned to the spiritual longing of the times. But in contrast to WR Inge - the Oxford don and later Dean of St Paul's Cathedral - whose book, Christian Mysticism, had triggered a revival of interest in mysticism at the end of the 19th century, Underhill took mysticism out of the realm of the purely intellectual and into the practical. Her emphasis was on prayer, meditation and personal ascetism. For her, the mystic way was a largely individual endeavour and it was open to everyone.
Producer: Ian Willox
Executive Producer: Alan Hall
A Chrome Radio production for BBC Radio 3.
Last on