Main content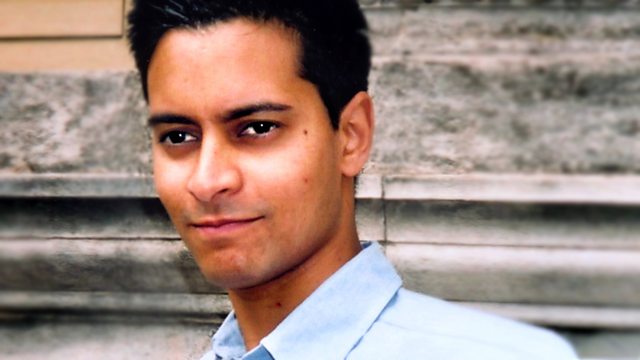 Peter Blake, West Bengal Politics, Booker International Prize, History of the Mediterranean Sea
Presented by Rana Mitter. With artist Peter Blake, Lord Desai and Patrick French on West Bengal, the 2011 Booker International Prize, and the impact of the Mediterranean Sea.
The Holbourne Museum in Bath is holding an exhibtion of Sir Peter Blake's work called A Museum for Myself. Rana Mitter talks to the artist about his choice of work on display.
As the longest serving, democratically elected communist government in West Bengal collapses, Lord Desai and historian Patrick French discuss this landmark moment in politics and culture.
Alex Clark has news on the winner of this year's Man Booker International Prize which was announced earlier today in Sydney, Australia.
And Rana discusses the impact of the Mediterranean Sea on the surrounding countries with Cambridge historian David Abulafia, author of a new book, The Great Sea, and Paul Cartledge, Professor of Greek Culture.