Main content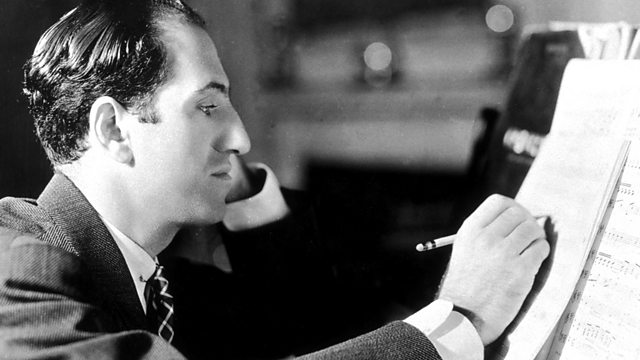 Primrose, Plus a Rarity from the Silver Screen
Donald Macleod presents Gershwin's rare Gilbert and Sullivan pastiche Primrose, and a unique rarity from the silver screen.
Despite his fame on both sides of the Atlantic, Gershwin wrote only one show specifically for the London stage - the Gilbert and Sullivan-infused comedy "Primrose".
Donald Macleod presents a little-heard excerpt from the original cast recording, as well as a real rarity: the "Dream Sequence" from the Hollywood film Delicious, a vestige of George and Ira Gershwin's unhappy experiences in California. He also showcases the work's sibling from the concert hall: the composer's "Second Rhapsody" for piano and orchestra, also written for the film.