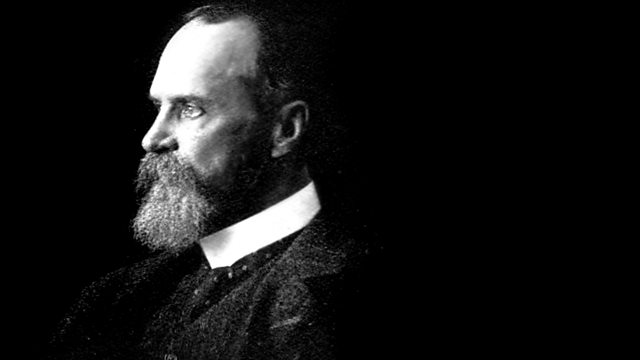 Continuing our series, The Mystical Turn, Dr Jane Shaw, Dean of Grace Cathedral in San Francisco, evaluates the enduring influence of American psychologist and philosopher William James's book on personal spirituality, The Varieties of Religious Experience.
Harvard professor William James, elder brother of the novelist Henry James, believed that humans have a religious propensity, a natural leaning towards religion. In his Varieties of Religious Experience: A Study in Human Nature - first given as the 1902 Gifford Lectures at the University of Edinburgh - James documented numerous events which he believed illustrated his thesis. James's goal was to show the universality of religious experience, and its validity. In doing so, he unearthed the deep current of spiritual seeking that ran through America and Britain at the time and produced a book which still resonates with readers today.
Producer: Ian Willox
Executive Producer: Alan Hall
A Chrome Radio production for BBC Radio 3.
Last on