Main content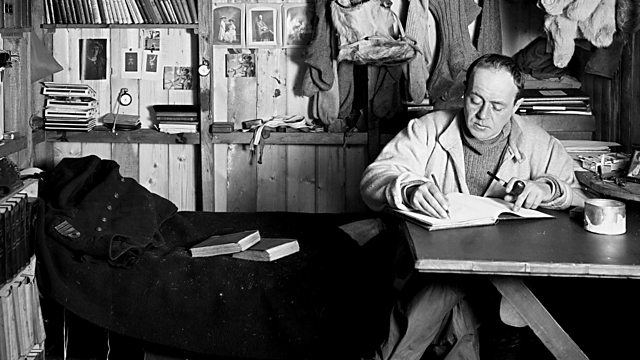 The Great White Silence
Matthew Sweet and guests review the restored version of The Great White Silence, a film record of Captain Scott's expedition to the South Pole, made by Herbert Ponting in 1924.
Matthew Sweet investigates Britain's first railway murder and why it played into contemporary fears that travelling on the train would turn passengers insane or give them "railway spine".
Plus, Matthew embarks on a guided tour through the work of one of the country's most famous artists, Tracey Emin, and takes a trip to the Antarctic, courtesy of a restored documentary about Scott's ill-fated expedition.