Main content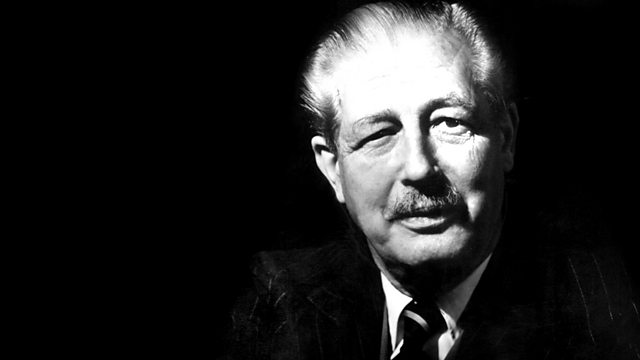 Nick Robinson looks at Harold Macmillan, prime minister from 1957 to 1963, who took over from Eden after Britain's humiliation in the Suez crisis and earned the nickname Supermac.
Nick Robinson, the BBC Political Editor, continues his series exploring how different prime ministers have used their power, have responded to the great challenges of their time and have made the job what it is today.
The sixth of Nick's portraits in power is Harold Macmillan, prime minister between 1957 and 1963. Macmillan took over from Eden after Britain's humiliation in the Suez crisis, and his upbeat approach and political skill soon earned him the nickname of 'Supermac'. He managed to seem calm despite his inner doubts, and famously dismissed the resignation of his entire Treasury team as 'little local difficulties'. He was admired for his passionate commitment to full employment and wider affluence, but he has also been condemned for failing to tackle Britain's deeper economic problems and for turning a blind eye to the risk of inflation. He developed a close relationship with the US President, John F.Kennedy, but his great ambition of leading Britain into the European Common Market was vetoed by the French President, General de Gaulle. By the end of his premiership, Macmillan seemed out of touch as his government was beset by a series of sex and spy scandals, and he became the butt of the early 1960s' satire boom.