Main content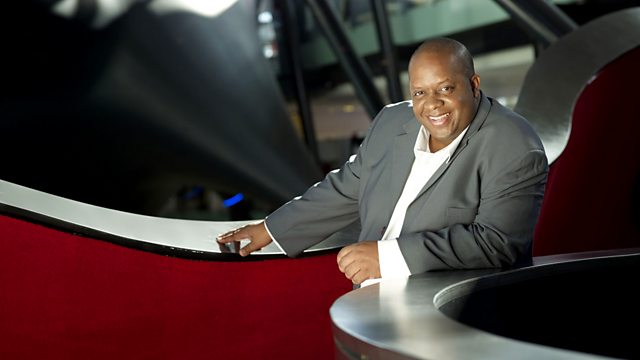 Mulatu Astatke, Leon Parker's Awakening, Nikki Iles and Kate Williams
Claire Martin talks to Mulatu Astatke at the 2011 Brighton Festival. Plus Kevin LeGendre on Leon Parker's Awakening, and a session from pianists Nikki Iles and Kate Williams.
Claire Martin meets Mulatu Astatke, appearing at this year's Brighton Festival. Vibraphone and keyboard player as well as master arranger, Astatke is one of the all-time greats of Ethiopian music and the creator of his own original art form - Ethio-jazz. He pioneered his signature fusion of Western jazz and traditional Ethiopian melodies in New York in the late 1960s, before returning to 'Swinging Addis' at the end of the decade where he became a pivotal figure in its music evolution. In recent years he has found a whole new audience.
Kevin Le Gendre returns to feature a disc that may not have hit the "Big Time" on its first release. This time he chooses Leon Parker's CD, "Awakening".
Music in session comes from British pianists Nikki Iles and Kate Williams recorded at Pizza Express Jazz Club, Soho in London during its recent Steinway Festival.