Main content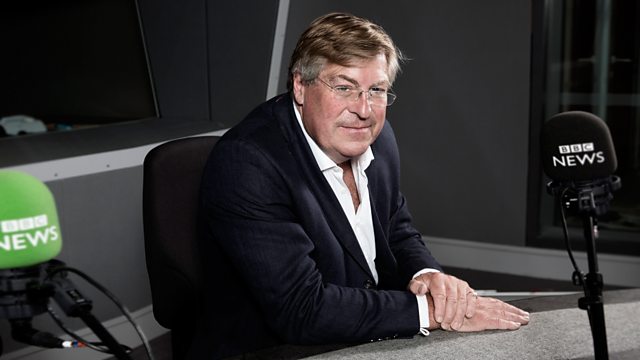 15/05/2011
Edward Stourton with the religious and ethical news of the week. Moral arguments and perspectives on stories, familiar and unfamiliar.
Edward Stourton with the religious and ethical news of the week.
At one time John Demjanjuk was top of the Simon Wiesenthal Centre's list of most wanted Nazi war criminals. Convicted in the week of being an accessory to thousands of murders at the Nazi death camp of Sobibor in Poland, he was immediately released, pending an appeal. Our presenter Edward Stourton talks to Efraim Zuroff, an Orthodox Jew and current Director of the Centre about his determination to bring the remaining Nazi war crime suspects to justice.
The Chief Executive of Celtic Football club described the Old Firm-related Sectarian attacks as 'Scotland's Shame'. But the Scottish Legal Action Group believes the root cause of Sectarianism lies beyond the game of football and within the segregated education system. Our reporter Kevin Bocquet has been in Glasgow looking at how churches and schools are working together to combat division.
Keith Ineson, Agricultural Chaplain for Churches Together tells Edward about the helpline for gay farmers struggling to cope with their sexuality.
When Christian Aid set up its Fair Trade Initiative the aim was to protect vulnerable farmers from exploitation and volatile prices. But how does that work when demand for a crop pushes prices sky high? Matt Wells reports from Nicaragua on whether the ideals behind Fairtrade are being realised on the ground.
In the week of the Queen's historic State visit to the Republic of Ireland, Edward takes a look its religious significance with Mary Kenny, writer and author of 'The Crown and the Shamrock' and Charles Lysaght, Founder of the British Irish Association.
E-mail: sunday@bbc.co.uk
Series producer: Amanda Hancox.
Last on

Broadcast

All the colours of the rainbow