Main content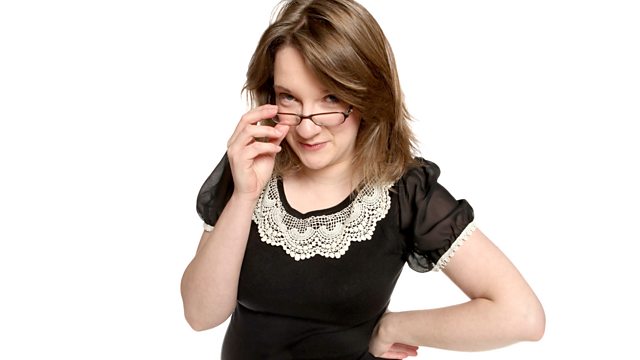 Agony aunt Sarah and her support group tackle a plastic surgery addiction and whether a retired Dad is just too sociable? From May 2011.
Award winning comedian Sarah Millican is back for a second series playing Sarah, modern day agony aunt dishing out real advice for real people.
Solving the nations problems with her Support Group, she wants you to live life to the upmost, and she's got tons of ideas of how to help. Together with her team of experts of the heart - man of the people local cabbie Terry, and self qualified counsellor Marion - Sarah tackles the nation's problems head on and has a solution for everything, (which normally encompasses cake, tea and hugs).
This week the team tackle two problems - "I think I'm addicted to plastic surgery" and "My retired Dad has more of a social life than me - how can I get him to swap stripping for slippers?"
Sarah Millican Sarah
Ruth Bratt Marion
Simon Day Terry
Rachel Isy Suttie
Ian William Andrews
Jeff Kevin Eldon
Clive Malcolm Tierney.